For all of my information from Dover, check out my Legislative page here.
"As a lifelong Delawarean, Democrat and single parent of two children, I know that our state will only get stronger if we work to bring quality employers with well paying jobs back to Delaware.We will do this by investing in our schools, protecting and building strong communities, and keeping technology the focus of our new economy. As state representative, I will work hard every day to make sure that our children have the future we expect and they deserve."
Retired Business Agent, Sprinkler Fitters U.A. LU 669
Fire Sprinkler Sales, Service and Inspection Rep (1992-2008)
Fire Sprinkler Fitter and Foreman (1977-1992)
Delaware Work Force Investment Board
Delaware Health Fund Advisory Board
Board of Directors Newark Senior Center
FMC Biopolymer Community Advisory Panel
Brookside Lions Club
Delaware Technical and Community College, Fire Protection Major (1990-1992)
Scottfield Civic Association, Vice President
DFRC Blue Gold All Star Football Game Committee, Member
DFRC Blue Gold All Star 5K Race, Coordinator
Jobs for Delaware Graduates, Volunteer
Salvation Army, Red Kettle Campaign, Volunteer
National Fire Protection Association, Member
Delaware Building Trades Executive Committee, Member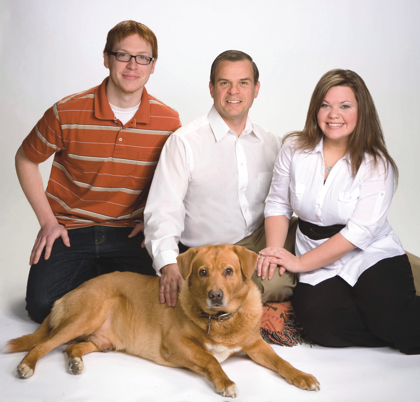 To Contact:
Ed Osienski
183 Scottfield Drive
Newark, DE 19713
Phone 302-292-8903
Or visit my office in Dover:
Legislative Hall
Room 111
Dover, DE 19903
Phone 302-744-4351
edward.osienski@state.de.us
Visit Ed Osienski on Facebook.
You may also use the form below to contact Ed Osienski.